London has no shortage of nightlife, which makes our capital one of the best cities in the world to celebrate Halloween in. Whether you are a Londoner, or visiting town for the weekend, be sure to check out one of these super awesome venues promising to make your night an unforgettable one.
THE END OF THE WORLD PARTY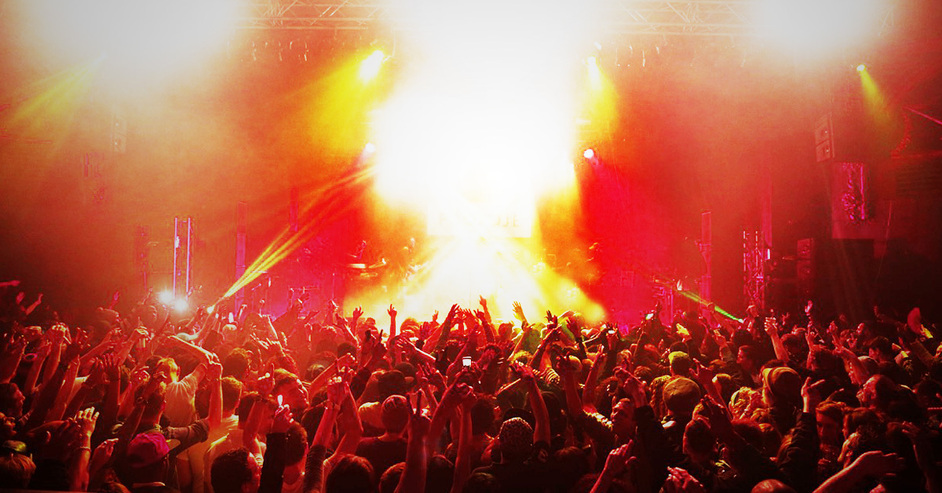 Where: Electric Brixton
When: Friday, October 28th
What: Lock yourself away among other savvy revelers and party like there's no tomorrow. There will be top tunes and news bulletins updating the final living members of the human race on the status of a spreading deadly virus. Fancy dress is essential. No holding back. No regrets. Be who you've always wanted to be and dance until you drop.
THE LAST TUESDAY SOCIETY: LA DANSE MACABRE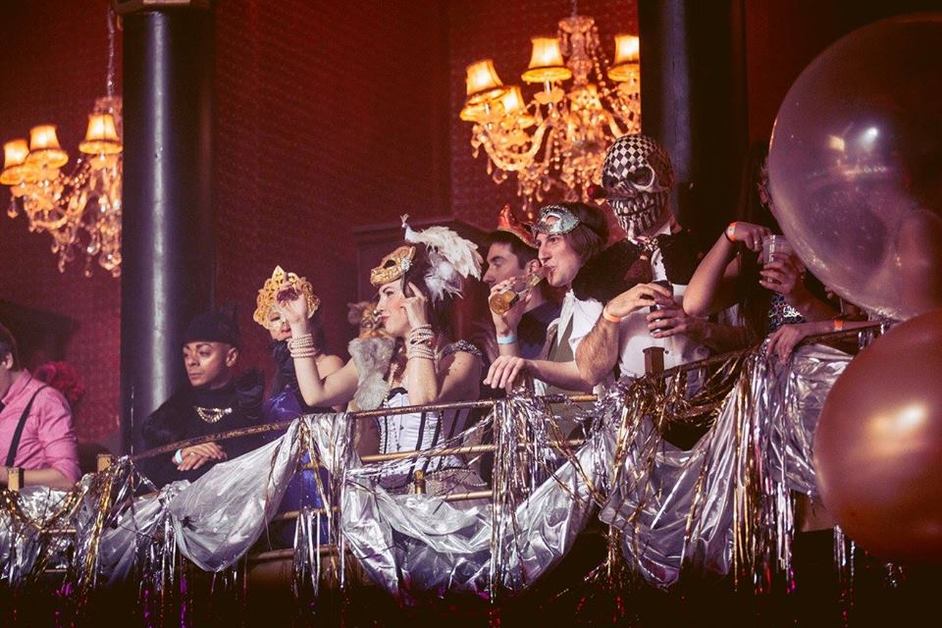 Where: Clapham Grand
When: Friday, October 28th
What: A Masquerade ball with a host of extravagant happenings and irresistible possibilities. The line-up includes Chivaree Circus, presenting a freakish fete of feats; Feral and Frolic, with invigorating installations; Sarah Olivier and her formidable band; and the Rumsteppers, esteemed maestros of the decks. Dress code: flamboyant.
HALLOWEEN AT THE TOP
Where: Sky Garden
When: Saturday 29th October
What: An exclusive and spooktacular party. Celebrate in haunted style. Hair-raising live music will kick-start the freakish fun, courtesy of Juke Joints and 9 piece band, The Soul Jets. From midnight until 3am renowned London DJs will take to the decks, ensuring that this paranormal party proceeds into the dead of night.
BOUNCE HALLOWEEN PARTIES
Where: Bounce Farringdon and Bounce Old Street
When: Saturday 29th October
What: Bounce are putting a terrifying twist on their ping pong parties with UV lights, zombies, gruesome games, face painting and cocktail prizes for the creepiest outfits. Dance along to the best in 'haunted' house music and popular hits and bring on your pingpong.
Where: Tobacco Docks
When: Saturday October 29th
What: Adam Beyer brings Drumcode Halloween back to Tobacco Dock this October, marking its seventh year of debauchery. A spine-tingling lineup that sees Drumcode's most iconic artists, play alongside a host of special guests drawn from every end of the techno spectrum. With a line up including Alan Fitzpatrick, Boxia, Pan-Pot and Detroit's finest Stacey Pullen, this is the place to be for all serious music lovers.
WHICH HALLOWEEN MAKEUP TO CHOOSE?
If you're still wondering what spooky character to go as, check out our selection of this year's most popular Halloween makeup looks.
To book your transformation, email concierge@uspaah.com or call 0207101354.
Our SPECIAL OFFER is still running! £10 Off Eyelash Extensions and Makeup in October with code FROW10.